A "social wall" specially designed for events. Follow and display continuously the publications of your participants.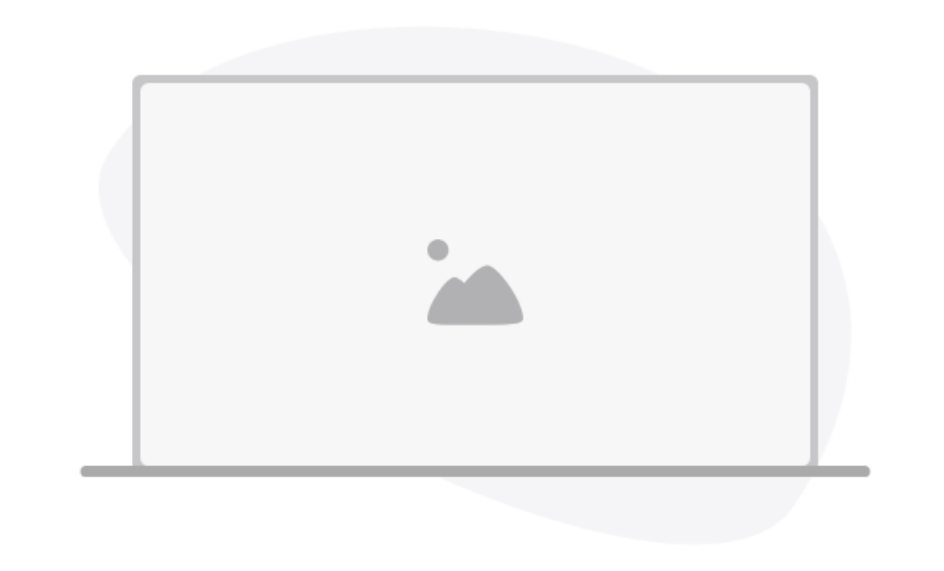 Is the Social Wall made for you?
A simple and easy to use interface, 100% online.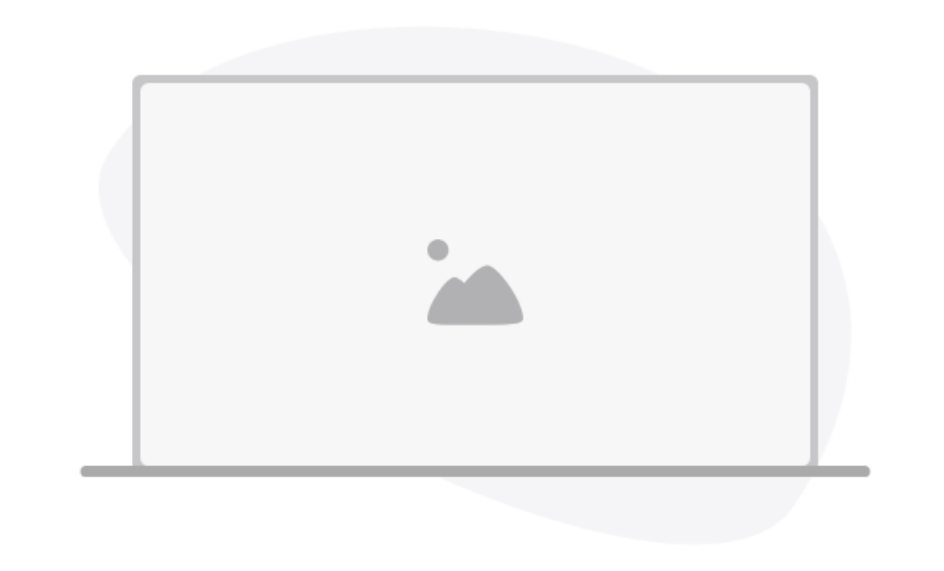 The Social Wall or social network wall displays all the current social media posts related to your activity on your own personalised web page. This playful and digital tool gives you a lot of visibility. You also highlight your community and amplify the reach of your events.
If you answer YES to the following suggestions, the Social Wall is made for you!
Business intelligence: I would like to see the activity of my sector on social networks at a glance
Image: I would like to visualise the reactions of my subscribers following the publication of my posts
Promotion: I want to make my social networking more active on social networks by displaying their publication
The Social Wall, instruction for use
Published on this wall are social network posts from your official account or influencer accounts
Trends or hashtags # you want to follow
Your visitors can also share your publications via their networks
All social networks are concerned: Facebook, Twitter, Google +, YouTube, Vimeo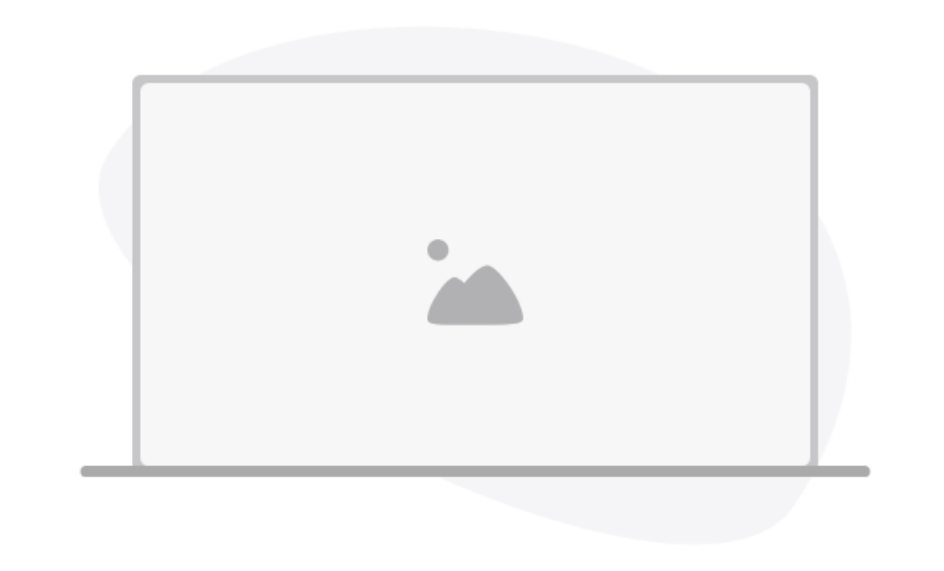 Why choose the Social Wall by Colloquium ?
Ultra-quick setting up: everything is ready in 24 hours!
No wild advertising on your wall
The opportunity to set several twitter accounts and several #
Each publication can be shared on the social network of your choice
Display your Social Wall on your website: congress, associative, institutional website or at an event.
Price: 125€/month ie 1500€HT for 1 year
Social Wall graphic customization
Setting up of accounts and keywords
Hosting, maintenance and technical evolutions
For more information, please contact us at +33 (0) 1 44 64 14 79