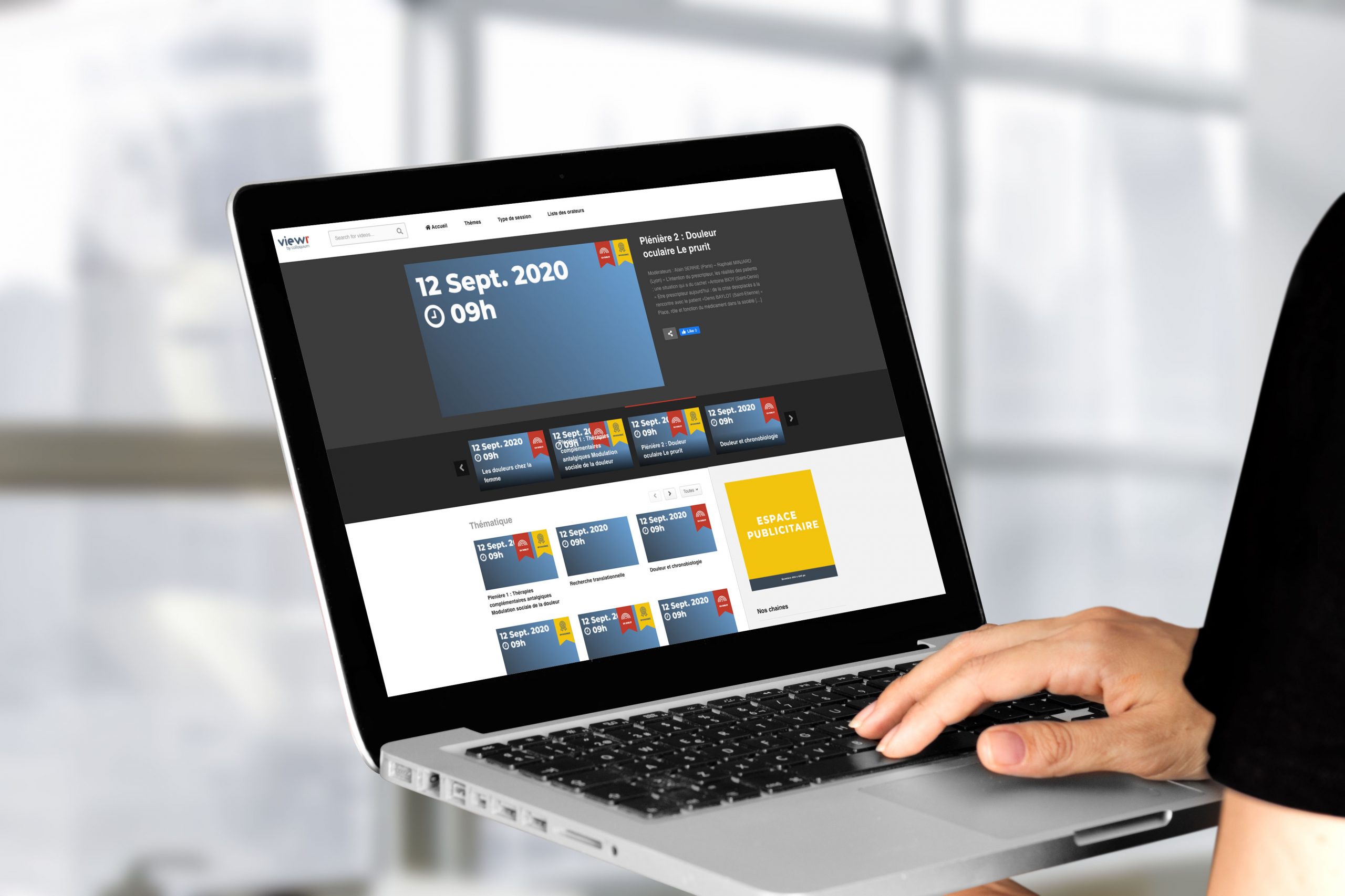 Professional Congress Organizer for over 60 years
Are you switching to a virtual or hybrid conference? Are you developing your webinar offer? Make sure you don't leave your sponsors out in the cold. Many virtual congress platforms are now available on the market. However, most of them place sponsors on a secondary level.  As with physical events, your sponsors expect a real
Organisateur de congrès depuis plus de 60 ans
Associations and their congresses are changing, and so are we!
The environment in which professional associations and learned societies operate has changed radically.
Colloquium will accompany you on a daily basis in this modernisation and digitalisation movement.
Our objective is to offer our current customers and future partners tools that are in line with the uses of digital technology.
To allow you to follow the organisation of your event live, to control your budget, but also to offer simple and collaborative tools to your committees… this is our objective.
Last May, Colloquium was awarded the innovation prize by IAPCO, the international association of professional congress organisers, for the creation of its budget management platform Colloquium Numbr.
This prize is a real source of pride and the reward for work carried out over 2 years by the Colloquium teams.
With 60 years of experience in the congress industry, we're reinventing the codes of our profession each and every day with audacity, enthusiasm… and a good dose of digital technology
Let us surprise you!
3 simple reasons to choose us
In 2020, congresses have made their digital revolution! Colloquium accompanies this fundamental movement and presents Viewr, its platform dedicated to virtual and hybrid events.
Live or replay recording and broadcasting

Design of your events (format, technique)

Sponsorship and advertising management
How do you imagine your virtual event?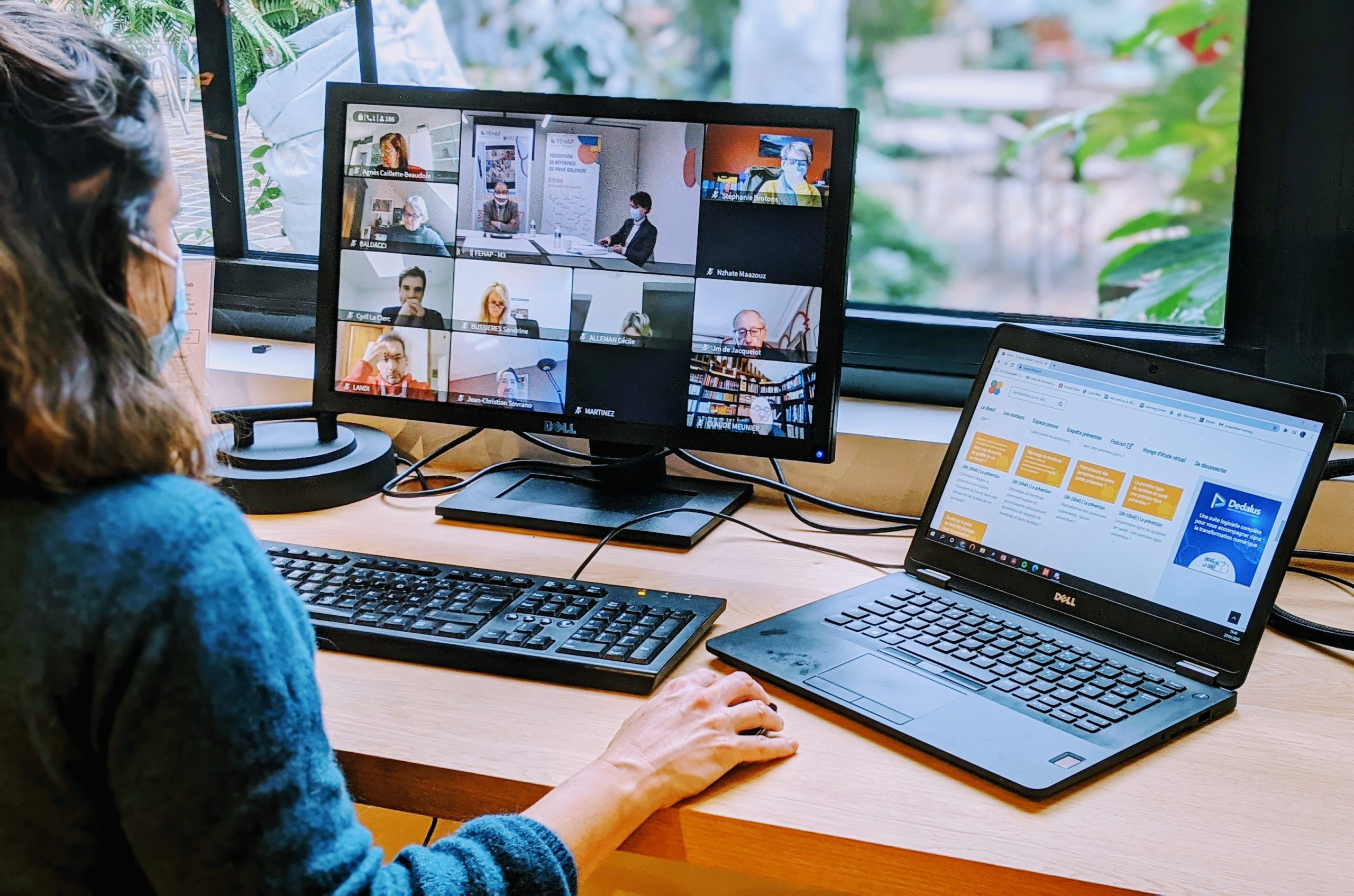 is a fundamental value for us. That's why we created Colloquium numbr.
A website and a mobile application to so you can follow, live:
The budget of your congress

Calls for tenders, estimates, invoices and payments from service providers

Congress registrations and progress of sponsorship sales
Driving Excellence Innovation Award
In May 2019, Colloquium won the IAPCO (International Association of Professional Congress Organisers) Innovation Award for the creation of Colloquium Numbr.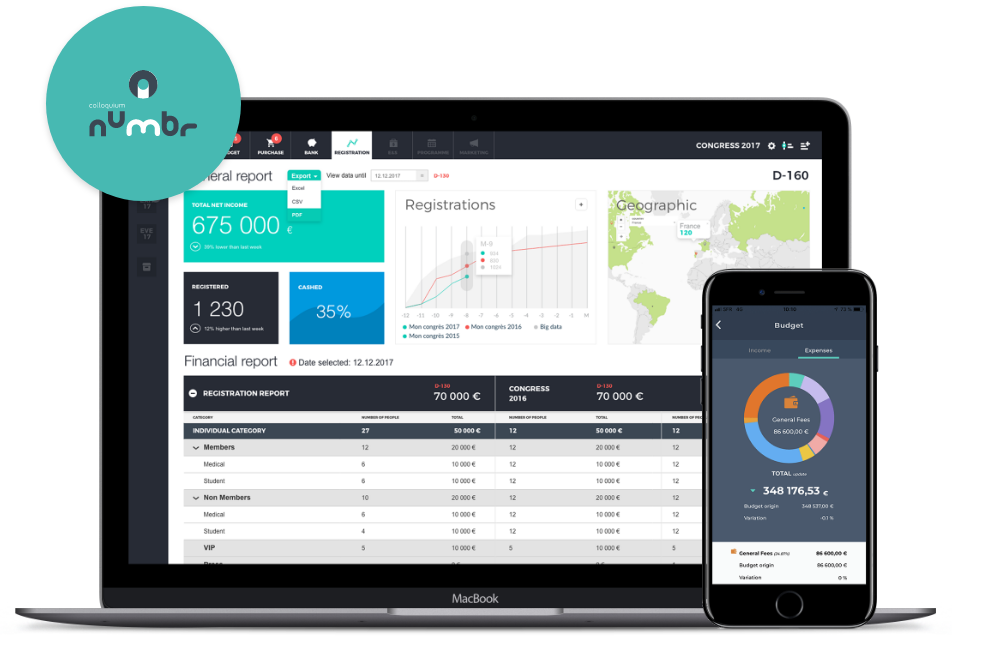 100% dedicated to learned societies and professional associations
Optimise your budget management
Build loyalty among your sponsors and participants
Adapt to changes in regulations
Digitise thanks to evolving habits
Widen the distribution of your content
Société Française d'Etude et Traitement de la Douleur
Collège National des Gynécologues et Obstétriciens Français
Société francophone du Diabète
Association Française d'Urologie
Société Française d'Hépatologie
Société française d'oto-rhino-laryngologie
Société Française de Médecine Dentaire du Sommeil
Here we provide you with case studies related to the latest news from professional associations and learned societies
Our daily collaboration with associations has enabled us to develop several web tools.
Our objective: to enable you to increase your efficiency and quality of service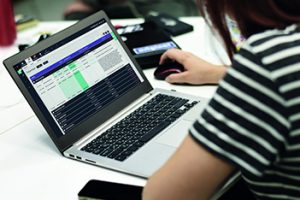 Lorem ipsum dolor sit amet, consectetur adipiscing elit. Ut elit tellus, luctus nec ullamcorper mattis, pulvinar dapibus leo. Colloquium Numbr is a free software that allow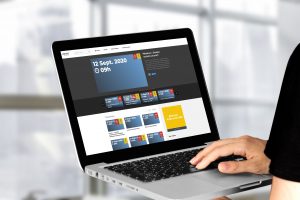 Lorem ipsum dolor sit amet, consectetur adipiscing elit. Ut elit tellus, luctus nec ullamcorper mattis, pulvinar dapibus leo. Broadcast your videos Congress, e-learning, conference, symposium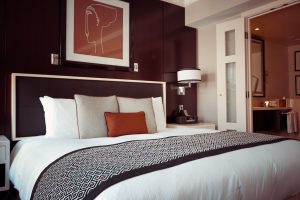 A hotel platform specially designed for managing group reservations